Heat 4 Heros
The Veterans First Foundation has services in place for utility bill help when an emergency such as notice of disconnect or an actual disconnect. For assistance with utility bills that don't fit our criteria-please contact this amazing Charity.
HEAT 4 HEROS
62,000 Wisconsin veterans have to choose between food and heat
Our soldiers take an oath swearing to protect our country and our values. Yet, for too many veterans—especially those with service-related disabilities—coming home means facing an uncertain future.
It's time we pledge our support. It's time we give veterans the same life of freedom and opportunity they, through their sacrifice, have given us. By donating, you're committing to ensuring no veteran is left out in the cold.
They took an oath. Now, it's our turn.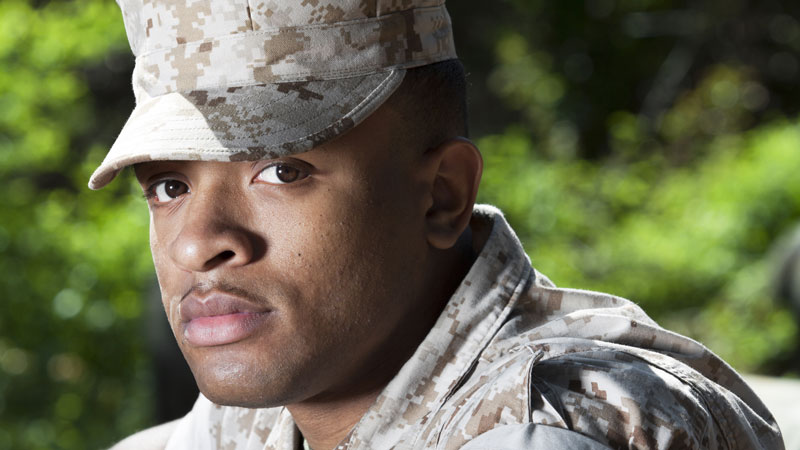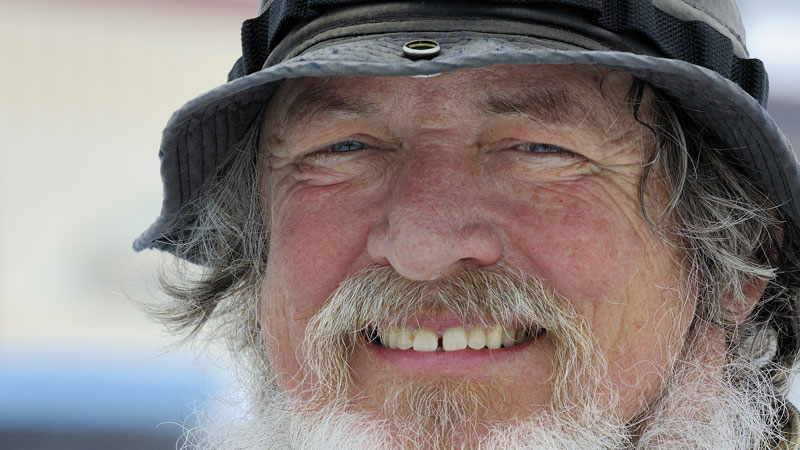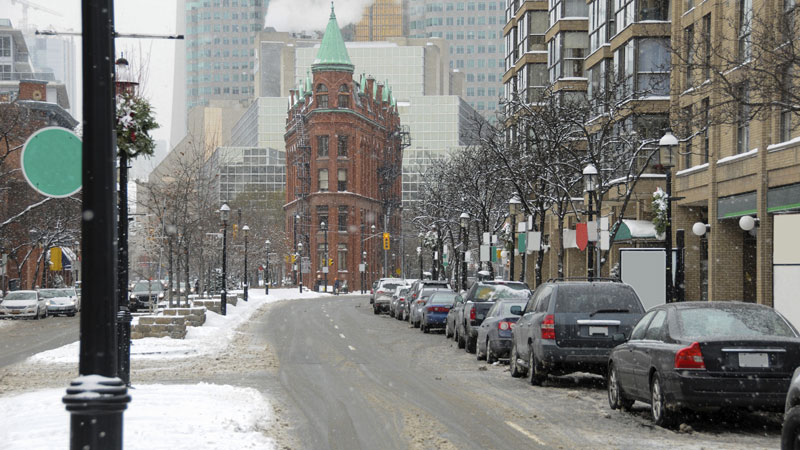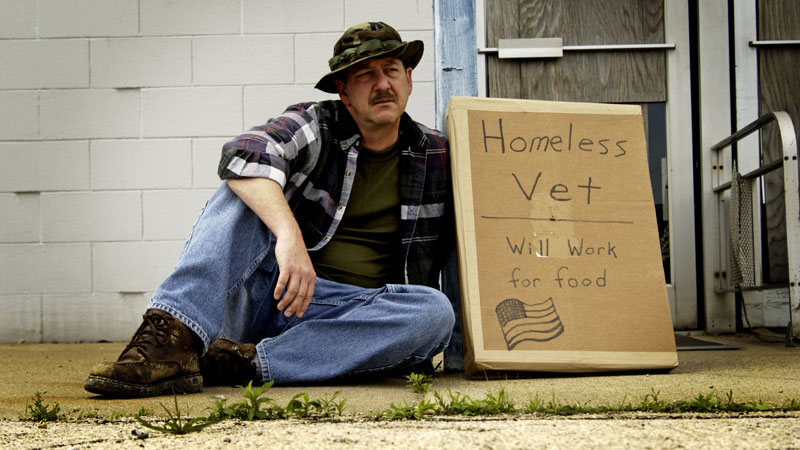 United States' Military Veterans are among the least likely to come forward to ask for help in times of trouble, even when they find themselves facing life threatening situations.  Pride is often the principle barrier for Veterans in receiving this much needed assistance.  Recognizing this, in September, 2013, Energy Services, Inc. and the Keep Wisconsin Warm/Cool Fund launched its statewide Heat for Heroes Campaign! The Heat for Heroes Campaign is uniquely designed to avert life threatening energy related emergencies by helping struggling Veterans keep their heat and power on; while also providing adequate resource connections with other State, County and Veteran services for optimal, long-term household stability.
To date, Wisconsin houses over 413,000 Veterans; of which, over 58,000 of those Veterans have returned home with service related physical and mental disabilities. Unfortunately, thousands of these disabled Veterans wait through the
backlog for several months or even years to receive their much needed, and well deserved Federal disability benefits. Many of our Wisconsin American Heroes have household incomes well below State and Federal poverty lines, with over 16,000 Wisconsin Veterans currently unemployed. Limited income, disabilities and the lack of resources continue to plague our Veterans, forcing them to choose daily what basic life necessities they are willing to go without just to make ends meet.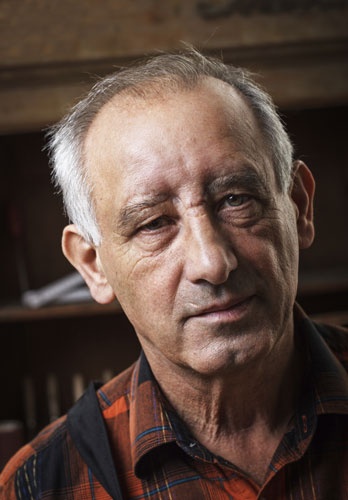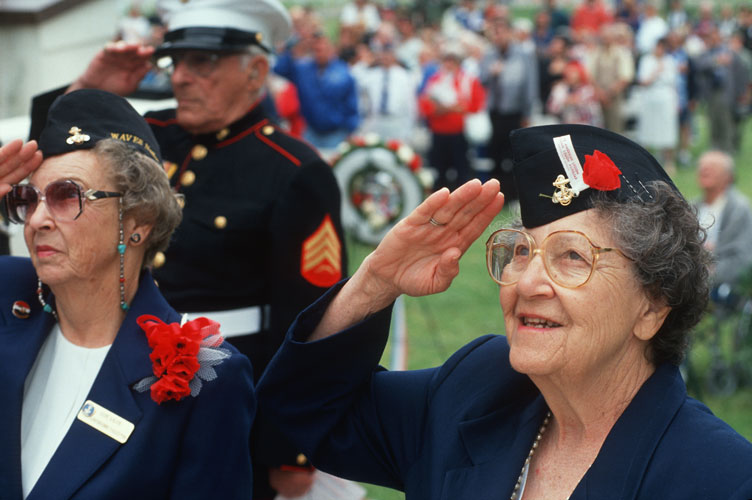 The Heat for Heroes Campaign, with support of the Wisconsin Home Energy Plus/Low Income Home Energy Assistance Program, helps Veterans to alleviate life-threatening energy related emergencies through the use of energy assistance grants.  Whether a Veteran is facing a no heat, life-threatening emergency (out of fuel, disconnection of services, broken furnace) or just has fallen behind on paying their utility bills, the Heat for Heroes Campaign may be able to help!





 
COLLABORATIVE EFFORT SERVICES:
 The Heat for Heroes Campaign has teamed up with several State, Federal and Veteran related services/stakeholders to serve as a resource catalyst for Veterans. This unique partnership allows Veterans to work with a dedicated Heat for Heroes case manager to access several life saving, home stabilizing resources in their area; with special emphasis being placed on Veterans who may be facing resources that are delayed, inadequate or unavailable.  Resource connections include, but are not limited to: County Veteran Service Offices, housing/rental assistance, food share and clothing/household supplies.
Contact Heat 4 Hero's Here:
https://heat4heros.org/About-Us